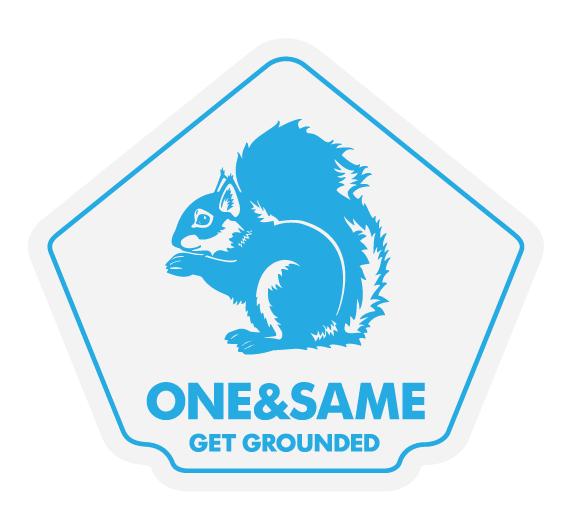 THAT TIME WE
ALL STOPPED &
GOT GROUNDED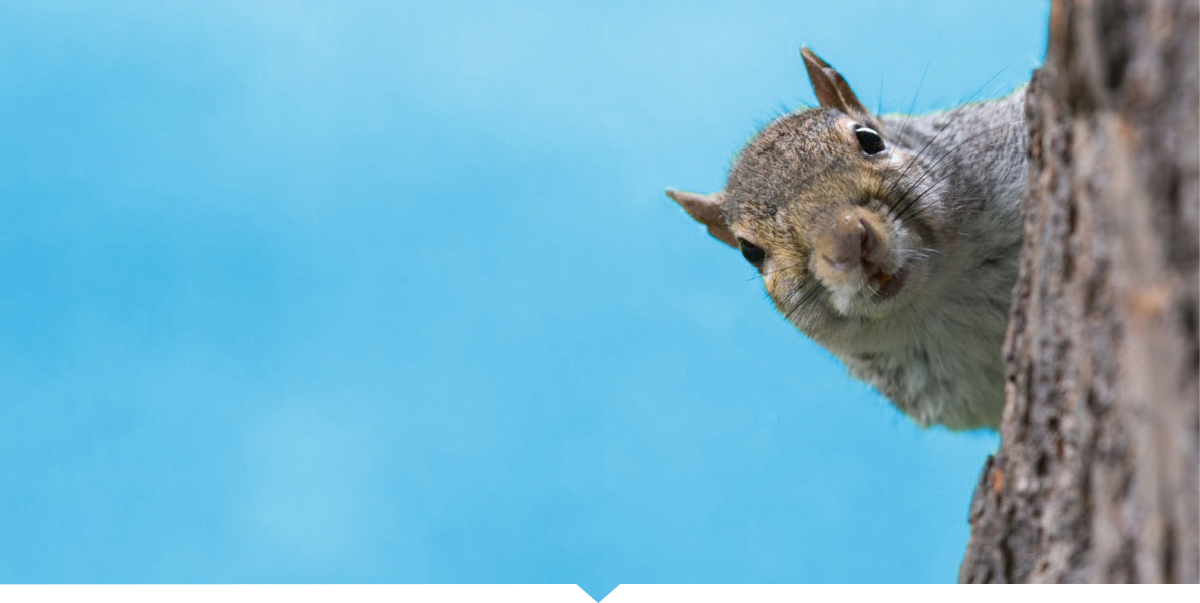 intention
A naturally engaging buzz
with no fillers or additives.
for the acceptors...
who look for simple, natural ingredients
and organic foods. They savor and share
new experiences to enjoy without the worry.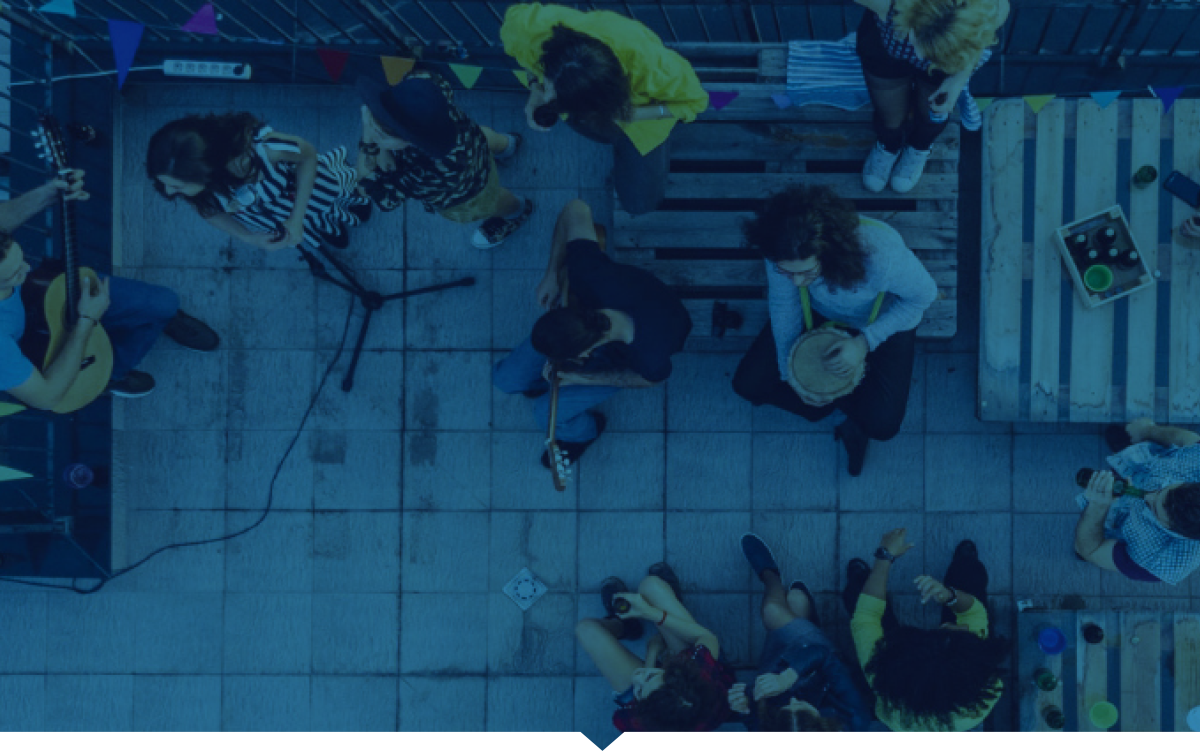 There are those times to share and savor a new experience
without the wondering worry of how it all got there.
Meant to be enjoyed by all, One&Same naturally engages
the senses without unnecessary fillers, additives or processes.
One&Same strips away the noise by focusing on the signals of
naturally textured experiences through simplicity.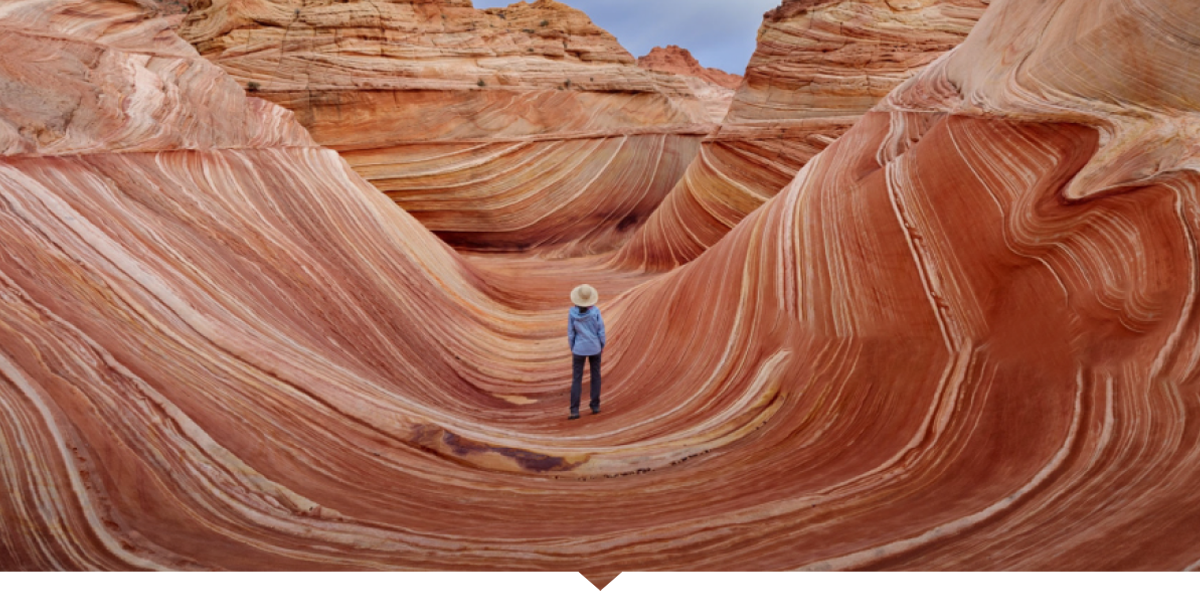 Exactly no one wants more chemicals in their body. And chemicals
are everywhere. When it comes to enjoying, celebrating, and sharing,
there is absolutely no fun in having to stop and check the ingredient list.
Let's take that hassle away. Give them something that requires no
thought or concern so they can get on with getting on. Strip it down to
what's right and essential to make more moments – moments to
remember when everyone stopped and got grounded.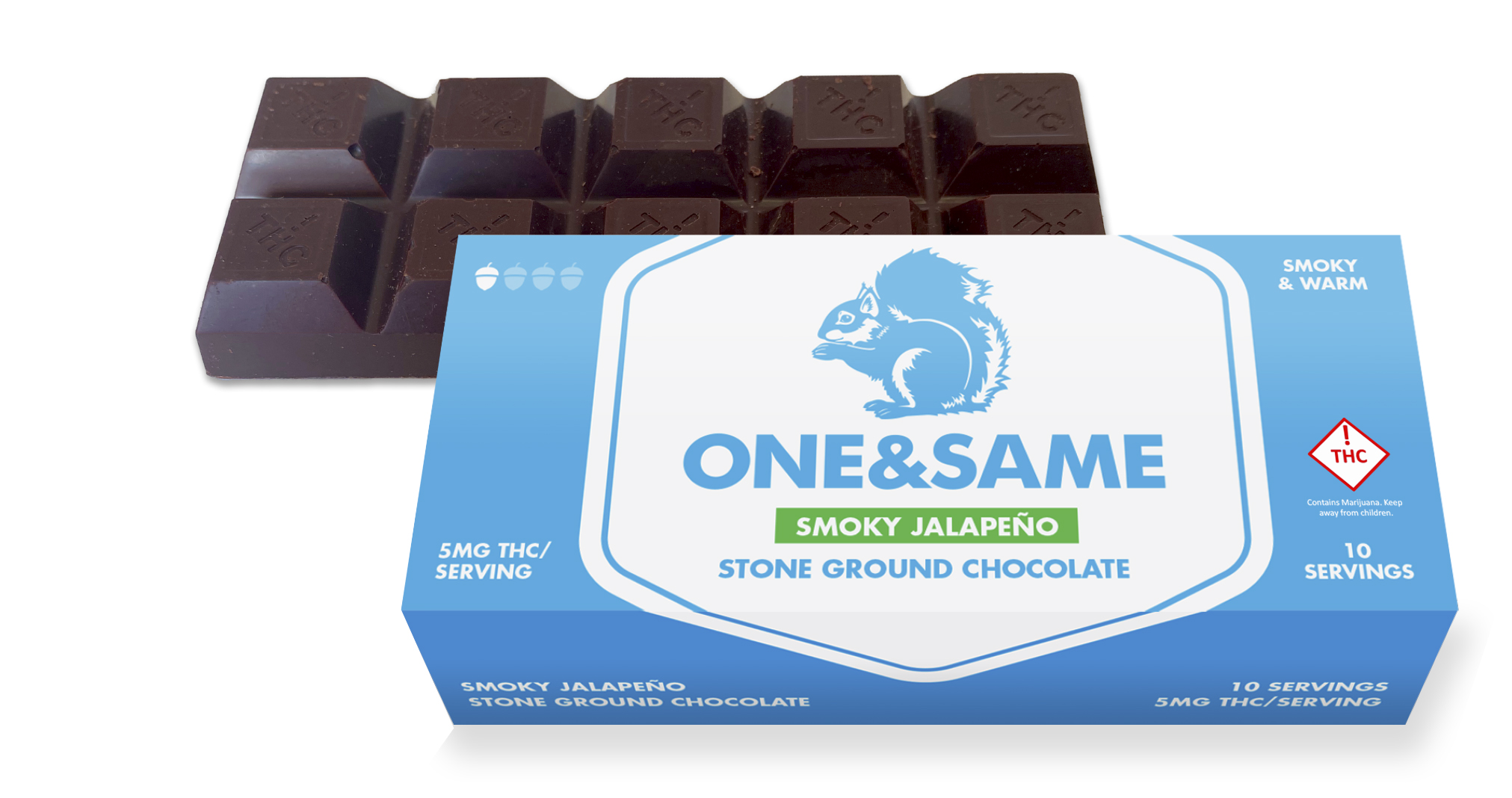 SMOKY JALAPEÑO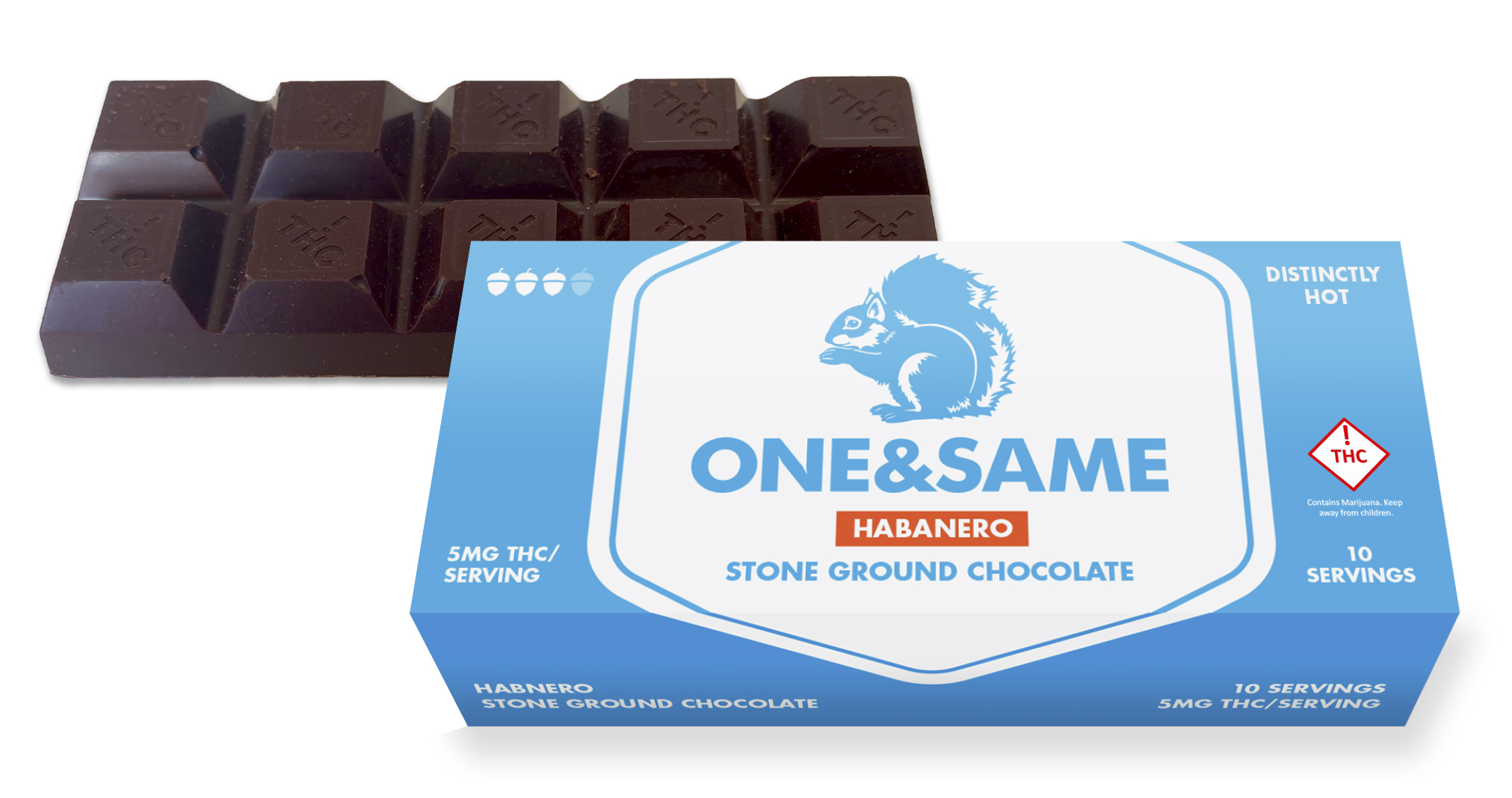 HABANERO
NOT ONE THING ELSE
Earthbound basics that engage the senses.
With a kick of natural heat and spice.
For a textured cannabis experience
all wrapped in stone ground chocolate.