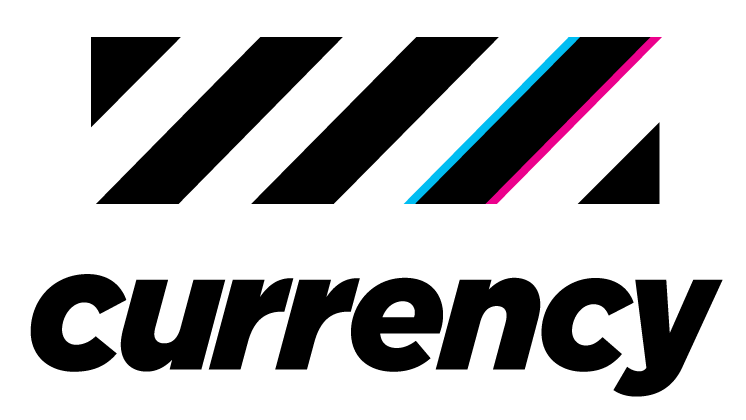 THE ZONE
FOR PEAK
PERFORMANCE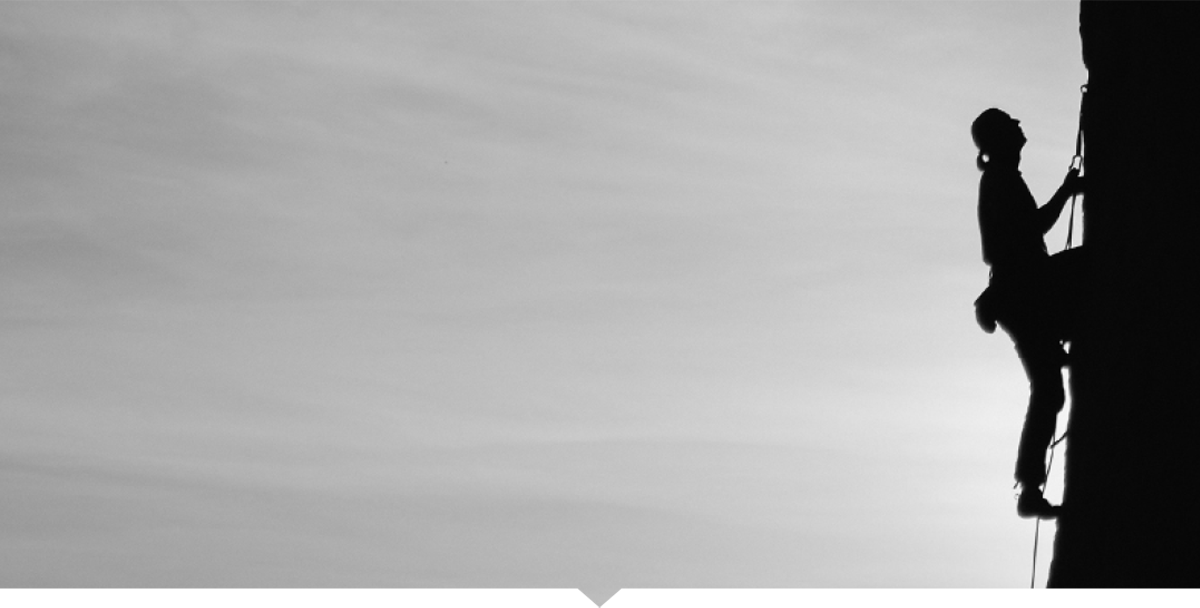 intention
When focus is the objective,
this gets you right there.
for the acceptors...
who want, and even need to
get in the zone. They rely on
their ability to focus and excel.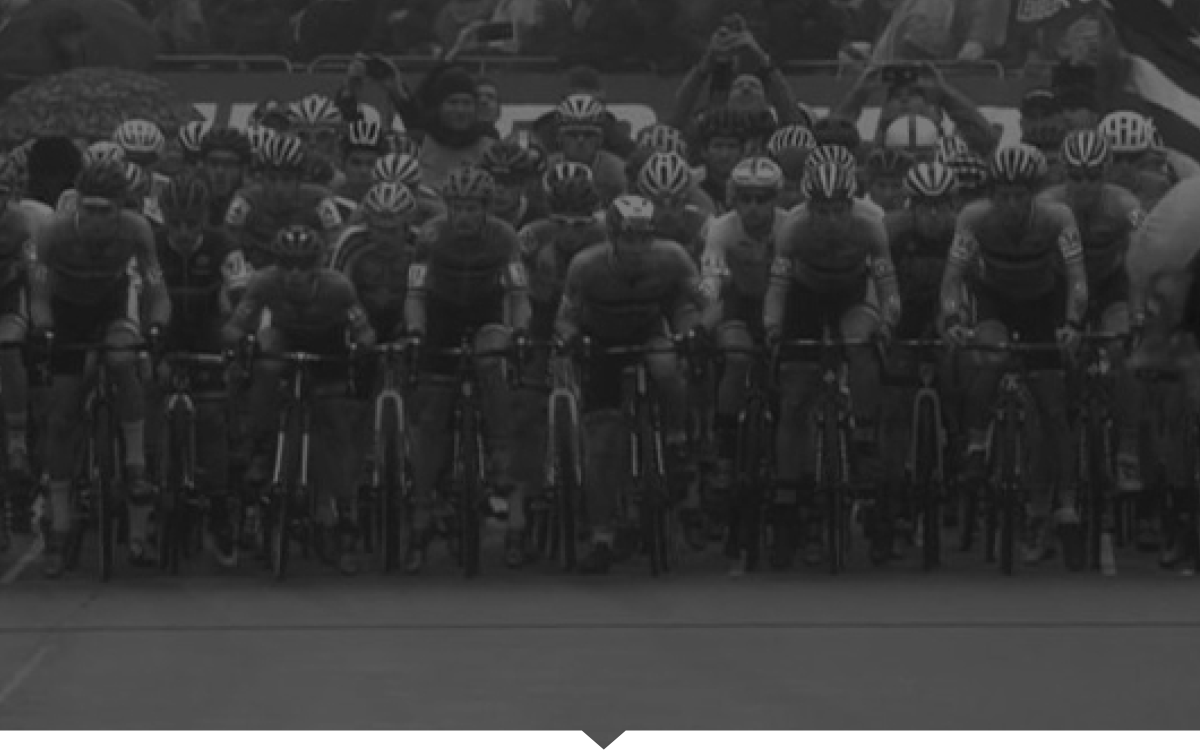 THERE ARE THOSE MOMENTS WHEN YOU WANT TO BE
IN A-GAME MODE THE WHOLE STEP OF THE WAY.
Currency provides products for those individuals who seek a
higher level of focus for the task at hand. Currency is for those
who enjoy the power of thinking and the perspective of clarity
to be at their best.
Not yesterday or tomorrow – but now.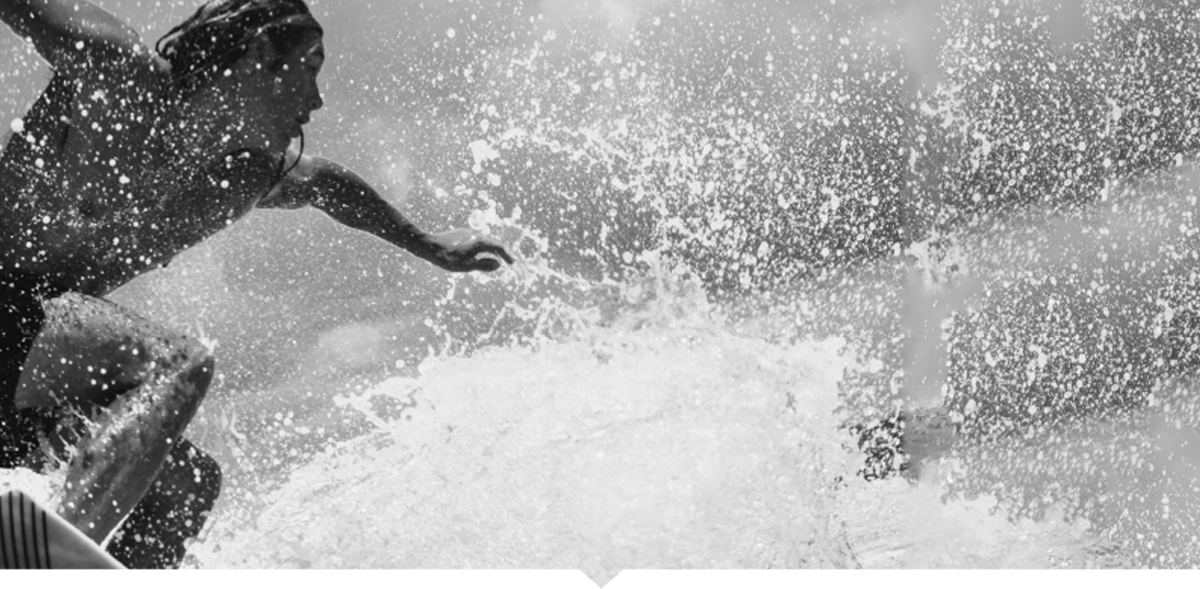 What does it mean to truly be in the zone? To be so focused that
you don't feel like you're actually thinking about anything. Before
you know it, you're on the other side of what you were doing.
Getting in the zone is no simple task. It requires clarity and
timing, and it seems like luck when it happens. Let everything
else melt away to be right here, right now. Know it and relish it
– to focus on the now is indeed a special gift. ZONE IN
With performance-oriented gummies. Packed with punches of refreshing,
sour lemonade-based fruit flavors, infused with cannabis and electrolytes.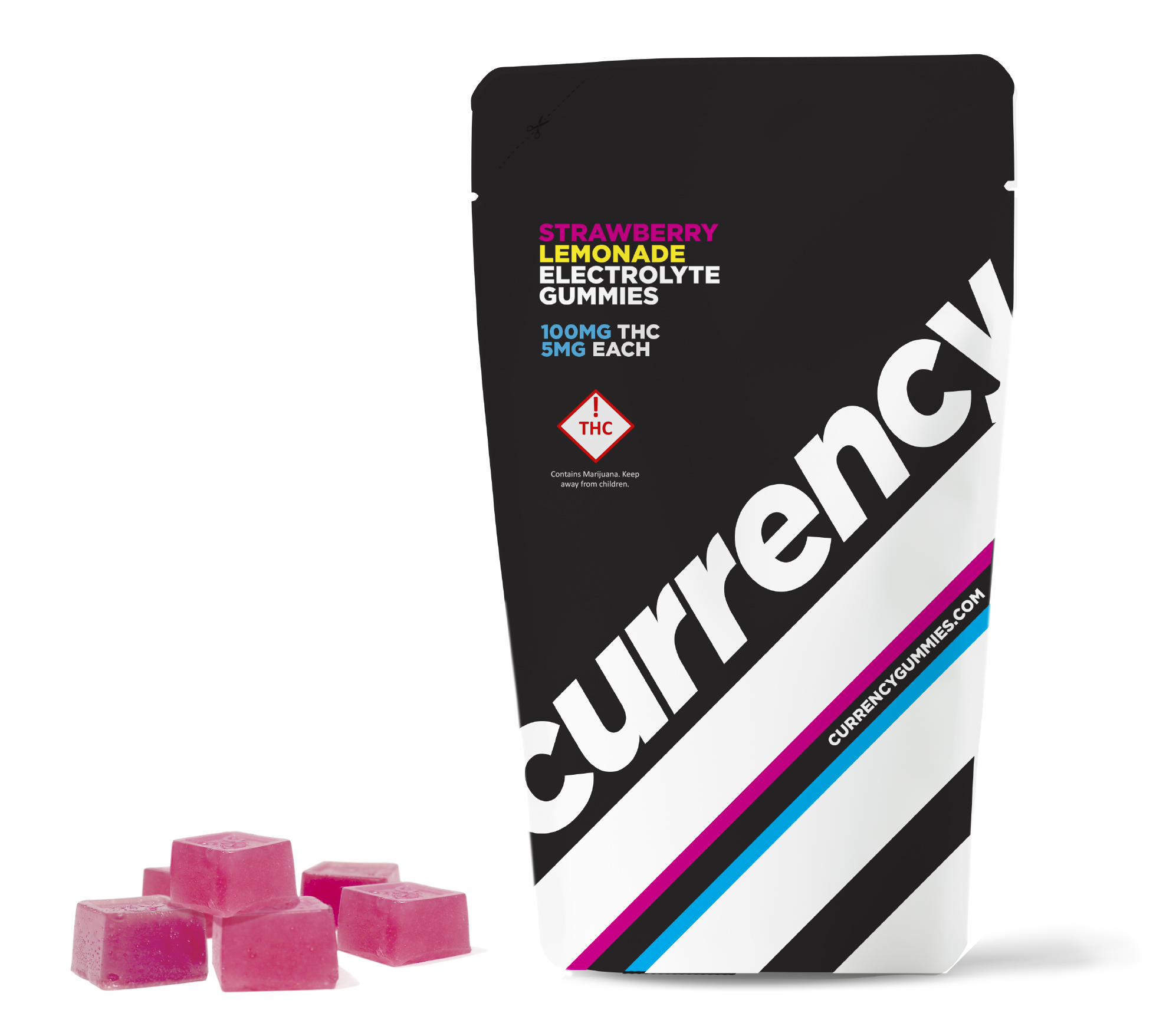 Strawberry
lemonade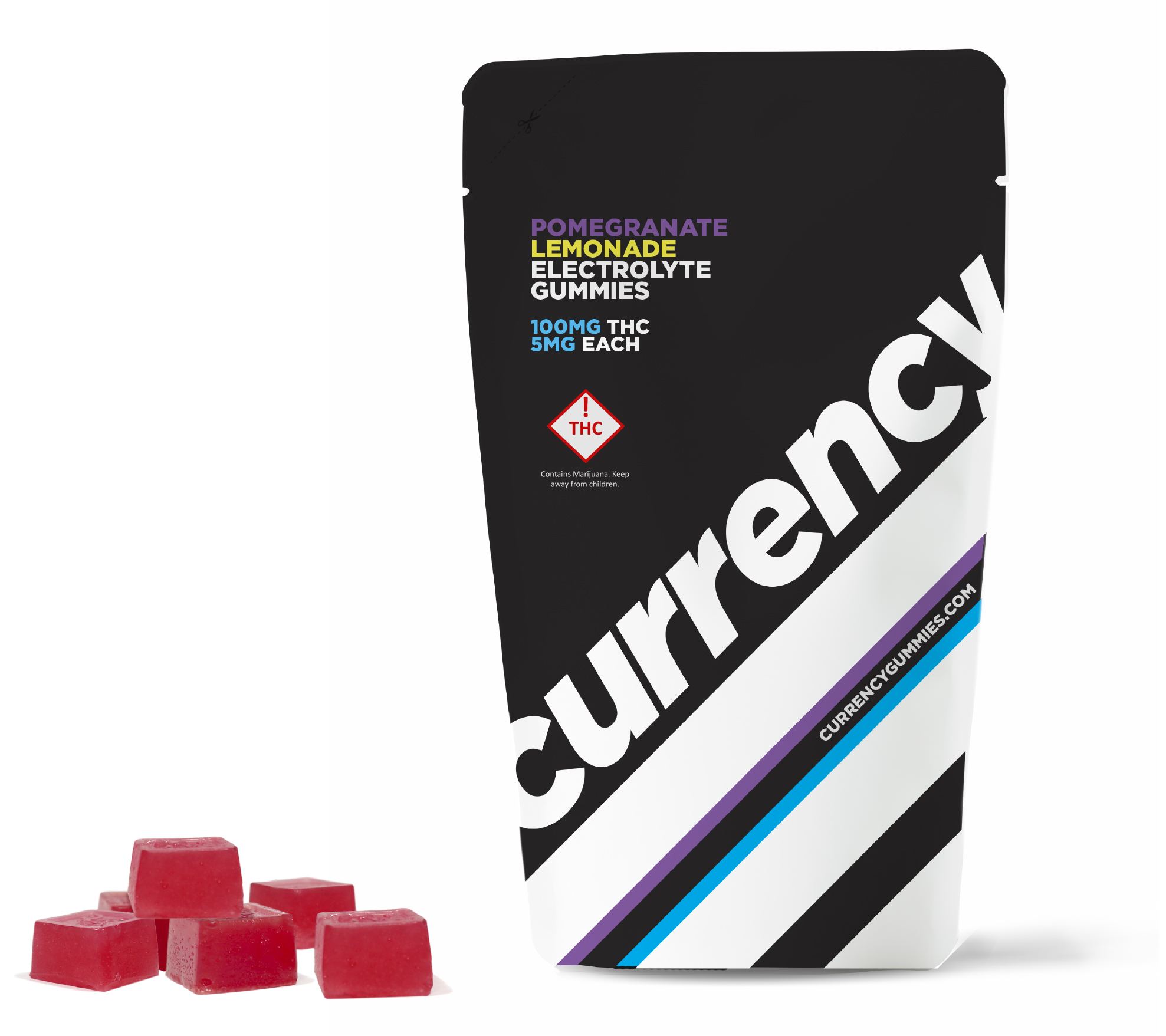 Pomegranate
lemonade